Restaurant & Quick Serve POS
WinRest is fast, flexible and packed with convenient features and is world-renowned for it's simplicity, it's security, and ease of use. WinRest is highly recommended for general type Restaurant and/or Bar, Sandwich Shop, Pizzeria, Steak House, Cafe Shop, Deli, Buffet, Catering business, Doughnut & Pastry Shop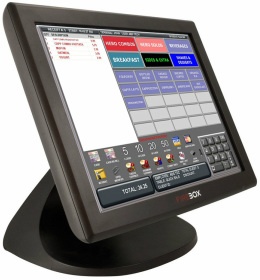 WinRest Adscreen Customer Display
Increase your revenue by implementing multi-screen moments of engagement with AdScreen; the easiest integrated solution that can help connect with your audience across every screen. AdScreen is a powerful application that bridges the gap between your inventory and partnerships to your end users. Use dynamic content to quickly deliver insightful proposals, decrease perceived wait times, increase impulse purchase, and much much more.
AdScreen Benefits at a glance
Generate income immediately by advertising for your partners
Up-sale items that you wish easily from any web-enabled PC
Inform your end users of critical information that they appreciate
Modernize the look of your establishment with energy-efficient LED LCD's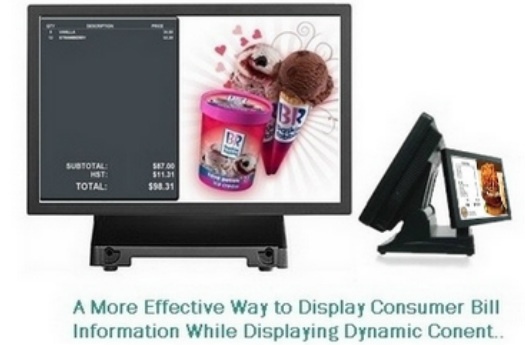 WinRest Mobile
WinRest Mobile allows you to harness the power and functionality of a POS workstation into a mobile device that allows you to service customers anywhere at any time. WinRest Mobile was designed to increase table turn over and provide the fastest possible service for your customers.
WinRest Mobile POS Benefits at a glance
Engineered to make point of sale extremely easy to learn, teach & use
Provides flexibility and a user-friendly interface that is easily customizable
PCIDSS compliant
Assures your guests' privacy and security
Fast, flexible & accurate table side order taking
Win Authorize
WinAuthorize is a certified payment authorization solution that processes credit, debit, gift card and check transactions through all major payment networks. Designed to save you time and money by providing powerful features and reliability at the point of sale.
WinAuthorize for Payment Processing
Certified for multiple connectivity methods, including Dial-up Modems
Customizable reporting features
Multiple payment types accepted: All major Credit Cards, Debit Cards, EBT
PA-DSS Validated
Powered by Microsoft.NET technology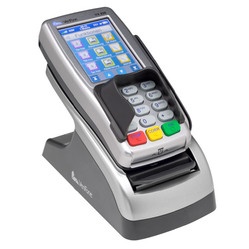 Ultra Secure
All versions of WinRest™ seamlessly integrate all aspects of hospitality and restaurant management with ultra-secure communication based on AES(256 Bit) encoding; technology based on the same standards as https/SSL, and used by nearly all financial institutions.
Pay At Table
Provide faster service for customers directly at their table. WinAuthorize™ and WinRest ™ offer patrons the increased privacy and total convenience of settling payment right at the table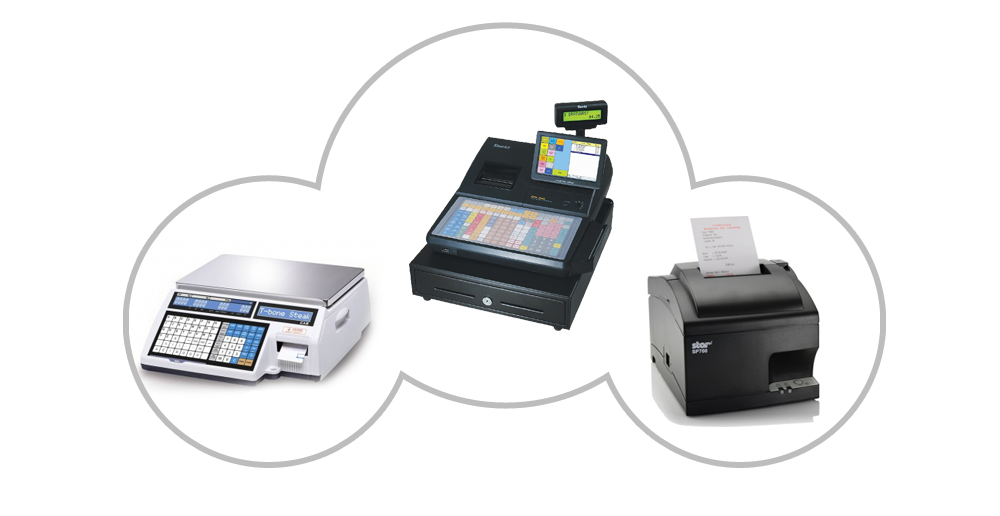 WinAuthorize™ for Payment Processing Key Features at a Glance
NEW! NetePay and DSI ClientX integration from DataCap Systems Inc.
NEW! Connect to over 20 different payment processors seamlessly
Full support for Cash, Tips, Gift Cards, Visa®, MasterCard® and Interac®
Full support for Contactless Payment
Automatic switch to dialup if internet connection is lost
Automatic switch back to high-speed payment gateway
Certified with major credit / debit / gift card processors
We Offer Free Paper Delivery Every Tuesday and Thursday!
Within Calgary City Limits