Our Company
ACR provides a wide range of POS product and accessories to run your business. Cash registers touch screen monitors, POS software, printers, scanners, scales, and all the supplies to keep your business running.
Cash register rentals services are available for special events, and trade shows. All rental machines are programmed to meet your individual needs.
Remember, included with your order is installation and training, so you can take care of your business and leave the rest to us. ​
Read More
Alberta Cash Register Point of Sale
Great company! And absolutely love the service they've done for my father's business. Fair value and and they'll go above and beyond to ensure your needs are met for your business.
Steven Phan
Fabulous company! Highly recommended for all of your point of sale requirements as they are highly patient, knowledgeable, reliable and honest.
Marc Jankowski
We got our POS system from Alberta cash register 2 years ago. They were very helpful in explaining to us the differences between models and software. After purchasing the system their customer support is the best. They are knowledgeable and will try to help find the right solutions for your needs. I highly recommend them for any business.
Najla Alsharafi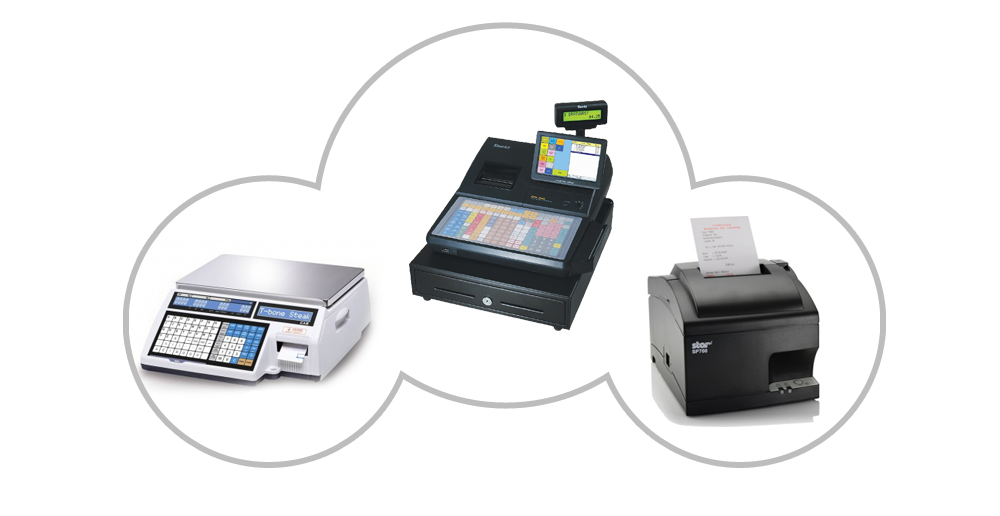 Refund/ Return Policy
Any Special Order Hardware (iMac, iPad, Windows & Android Tablets, Mac Accessories & Tablet Accessories) is Non Refundable, unless otherwise discussed and stated on invoice
Service Calls, Set-up Charges (Hardware & Software), Travel and/or Labour of any kind is non-refundable as service is provided on goodwill
Software is Non Refundable, no exceptions.
Software that is not installed and set-up by ACR will void any/all warranty on PC, iPads, iMac and Servers.
All equipment must be inspected and tested before any credit will be given.
All equipment is subject to a 20% restocking fee, and will be reflected in credit given.
We Offer Free Paper Delivery Every Tuesday and Thursday!
Within Calgary City Limits